Join me in conversation
My life would be simpler if I didn't care—if I gave little thought to national issues such as the 2016 elections, equal opportunities for all within our justice system, the disintegration of our environment, women's reproductive rights.
My life would be simpler if I didn't care about relationships—if I gave little thought to the man I married when I was twenty-one, my adult children, my grandchildren, to the well-being of friends.
But I do pay attention. I do think about issues and people. And I respond to my thoughts and concerns through writing.
I care about girls' education in developing countries and in the U.S.
At age 16 Malala Yousafzai was shot in the head on a school bus in Pakistan after she started a campaign for girls' education. She recovered in Birmingham and has since been honored as the youngest-ever Nobel Peace Prize laureate.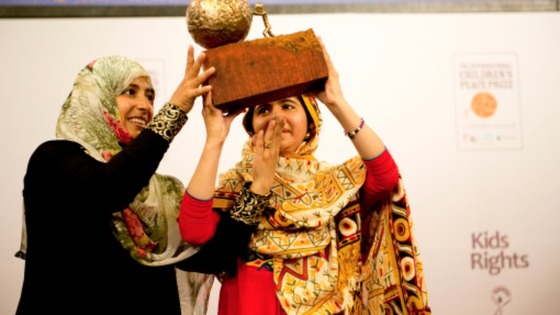 I care about domestic violence victims, women and men.
I care about human trafficking.
Twice I had the privilege of accompanying my husband to Seoul, ROK, for a semester. Each Wednesday former Comfort Women, women who survived sexual slavery under the Japanese, and their supporters gather in front of the Japanese embassy in Seoul. In 2005 I twice joined them.
Human trafficking isn't just a problem of the past.
I care about racial justice.